Image

3 Austral Island Retreat by Far & Away
Image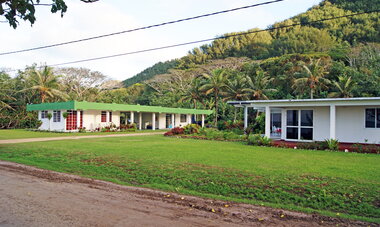 Image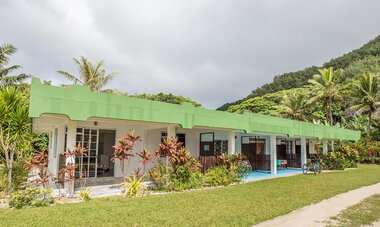 Image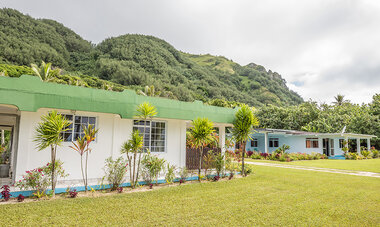 Image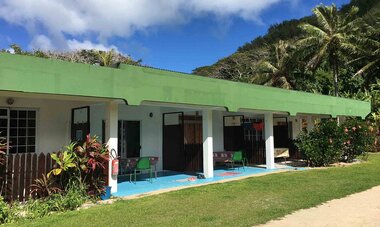 Image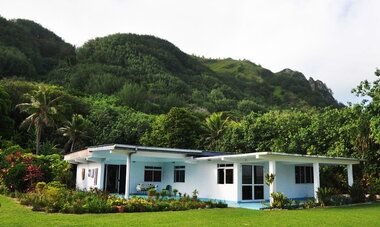 Image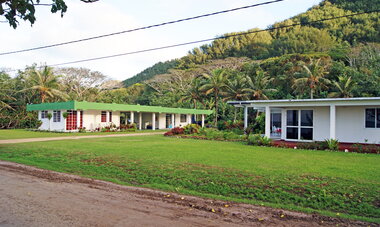 Image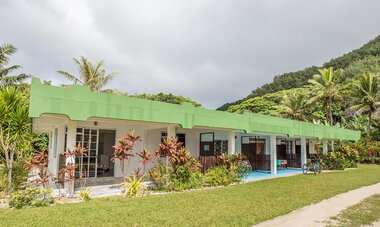 Image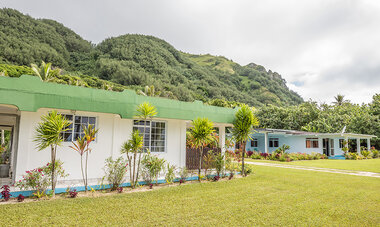 Image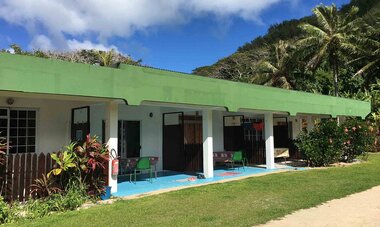 Image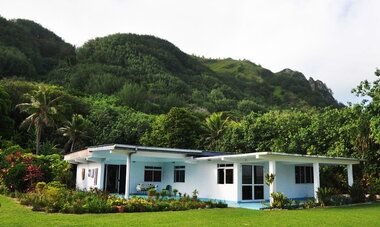 Flights + accommodation
Brought to you by our partner Far & Away Adventures
Included in your package
Traditional Fresh Flower Lei Greeting
Roadmap of your stay
Roundtrip flight to Tahiti
Inter-island flights included
Roundtrip airport to hotel transfers
What you can expect
Discover the ultimate getaway with our exclusive Guesthouse Package Across Three Islands. This exceptional offer allows you to immerse yourself in the serene beauty of not just one, but three breathtaking islands. With our meticulously designed itinerary, we ensure a seamless and unforgettable vacation for you and your loved ones.
The Guesthouse Package Across Three Islands is focused on providing a truly unique and immersive experience. The package includes accommodation in carefully selected guesthouses, known for their warm hospitality and comfortable amenities. Throughout your stay, you'll be treated to the utmost care and attention, allowing you to relax and indulge in the island lifestyle.
From the moment you arrive at the first island, a sense of tranquility will wash over you. As you explore each destination, you'll encounter stunning landscapes, pristine beaches, and captivating cultural experiences. Our package offers a variety of activities tailored to each island's distinct charm, ensuring that you make the most of your visit.
Immerse yourself in the serene beauty of three breathtaking islands with our exclusive Guesthouse Package.
Moreover, during your journey, you'll have the opportunity to sample delicious local cuisine, participate in thrilling water sports, and engage in guided tours that provide insights into the islands' rich history and traditions.
With the Guesthouse Package Across Three Islands, your every need is taken care of, including seamless inter-island transfers and personalized assistance from our knowledgeable staff. You can simply sit back, relax, and create cherished memories as you hop from one enchanting island to another.
From awe-inspiring natural wonders to cultural immersion, this package promises an unforgettable vacation. Embark on this remarkable journey, where paradise awaits you at every turn. Book your Guesthouse Package Across Three Islands today and unlock the adventure of a lifetime.
Rates are per person based on double occupancy unless otherwise noted. Rates on hotel packages are subject to a 10% to 20% surcharge during peak season dates from December 19 to January 4 and from April 1 to October 31. Package availability, pricing, and features are subject to change without notice. Cancellation and change fees apply. A valid Passport is required, and a visa may be required for non-US and Canadian citizens. Other conditions apply.