Image

5 Austral Island Grand Tour by Far & Away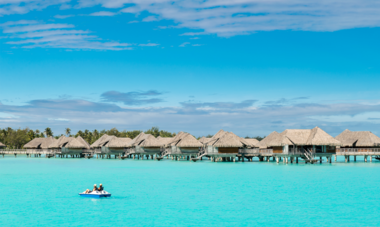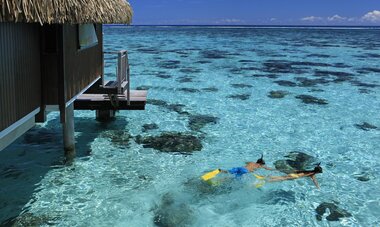 Image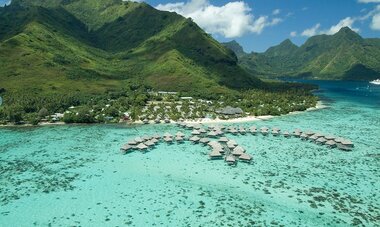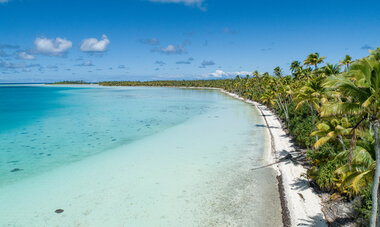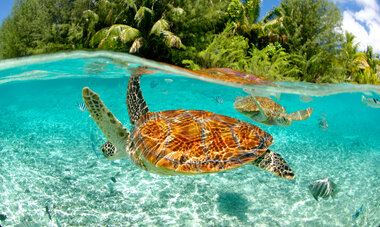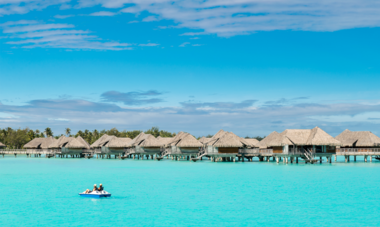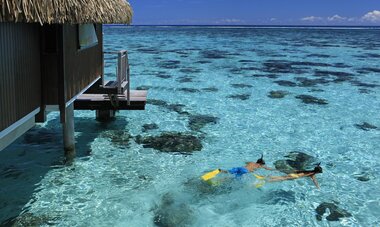 Image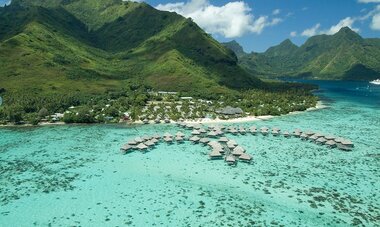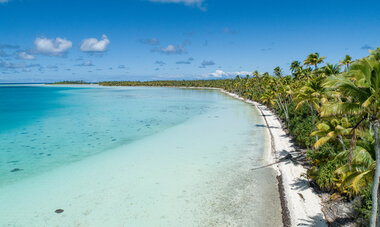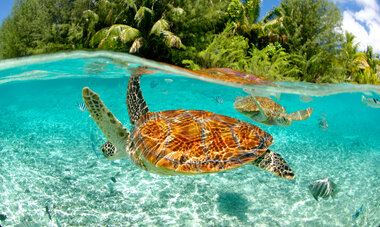 Flights + accommodation
Brought to you by our partner Far & Away Adventures
Included in your package
1 Day Continental Breakfast
Roadmap of your stay
Roundtrip flights to Tahiti
10 days Grand Voyage with Tuhaa Pae IV, Admiral Cabin
Roundtrip airport and hotel transfers
What you can expect
With the 5 Austral Island Freighter Cruise, set out on a really one-of-a-kind nautical journey. This cruise ensures a unique experience by providing a rare chance to discover the captivating Austral Islands. You may see the unspoiled beauty of these distant islands on the 5 Austral Island Freighter Cruise, which is renowned for its first-rate service and spectacular itinerary.
The 5 Austral Island Freighter Cruise takes you off the beaten road with a focus on immersion and discovery. This unique excursion, unlike regular vacations, is not about opulent ships or throngs of people. Rather, it embraces the peace and quiet of freighter ships, offering a more genuine and personal experience.
This cruise package invites passengers to savor the islands' seductive passiveness as it reveals undiscovered wonders and lesser-known locations. Explore isolated beaches, travel across blue waters, and see unspoiled landscapes that haven't changed in generations. The 5 Austral Island Freighter Cruise stands out for its dedication to environmental protection and sustainability.
This cruise, which is making the transition to eco-friendly methods, works to reduce its negative environmental effects while exhibiting the delicate ecosystems of the Austral Islands. Each element of these intriguing ecosystems is meticulously preserved, from the endemic animals to the virgin coral reefs. Enjoy the flawless service onboard while indulging in the alluring charm of the Austral Islands. The 5 Austral Island Freighter Cruise makes sure that your every need is covered with roomy cabins, delicious food, and attentive personnel.
Leaving on the 5 Austral Island Freighter Cruise is a once-in-a-lifetime chance to experience the enthralling beauty of these far-off islands. On this extraordinary marine adventure, explore pristine landscapes, interact with local people, and create lifelong memories.
Those who choose the 5 Austral Island Freighter Cruise as their entryway to the alluring Austral Islands are in for unforgettable adventures.
Islands included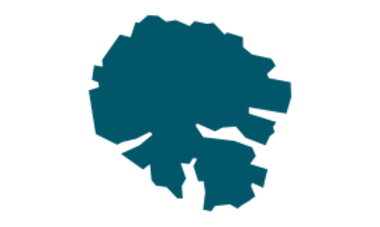 Taha'a
Terms and Conditions: Rates are per person based on double occupancy unless otherwise noted. Rates on hotel packages are subject to a 10% to 20% surcharge during peak season dates from December 19 to January 4 and from April 1 to October 31. Package availability, pricing, and features are subject to change without notice. Cancellation and change fees apply. A valid Passport is required, and a visa may be required for non-US and Canadian citizens. Other conditions apply.