Image

Bora Bora Luxury Resort by Far & Away
Image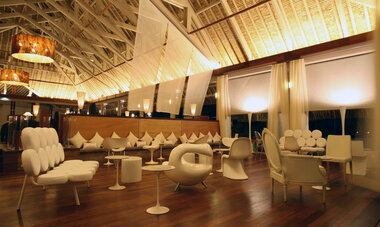 Image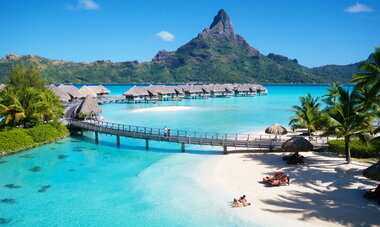 Image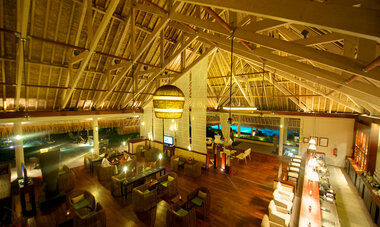 Image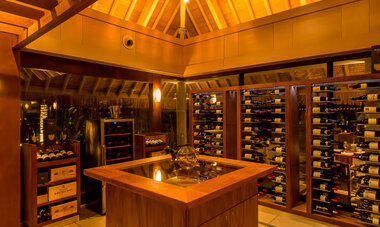 Image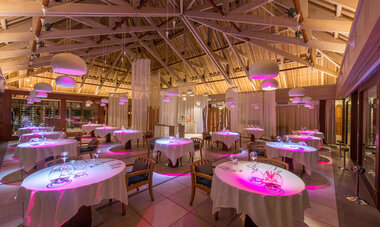 Image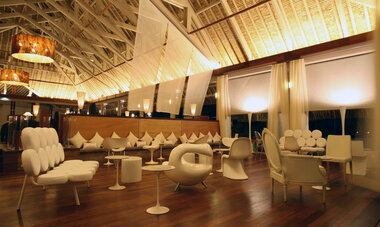 Image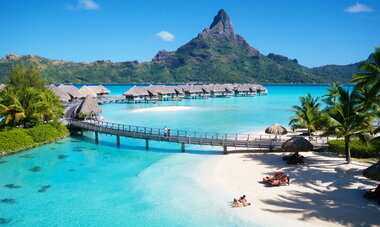 Image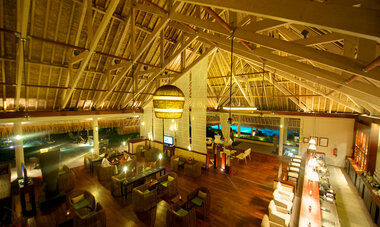 Image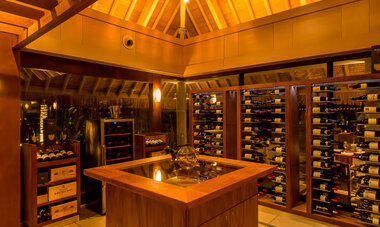 Image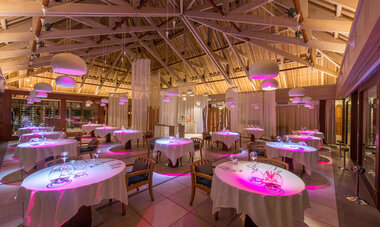 Flights + accommodation
Brought to you by our partner Far & Away Adventures
Included in your package
Traditional Fresh Flower Lei Greeting
Roadmap of your stay
Roundtrip flight to Tahiti
Roundtrip flight from Papeete to Bora Bora
Airport to Hotel Transfer
Hotel to Airport Transfer
What you can expect
Travel to Bora Bora, a tropical paradise known for its immaculate beaches, blue waters, and opulent resorts, to experience the height of luxury. Few places can match the sheer splendor of Bora Bora in terms of pleasure and relaxation. You will be immersed in a world of unadulterated luxury and sophistication the moment you arrive.
Bora Bora is well known for its opulent resorts, where each element is painstakingly designed to deliver an unmatched experience. As each resort vies to provide the most luxurious accommodations and individualized service, the focal keyphrase "Luxury Vacation in Bora Bora" reverberates throughout the island.
The options range from beachfront villas with stunning views to overwater bungalows with private plunge pools. As you enjoy the sun-kissed beaches and the azure waters, immerse yourself in the serene atmosphere of Bora Bora. While the crystal-clear lagoon entices you for a refreshing swim or an enthralling snorkeling trip, the powdery white beach begs you to relax beneath the shade of swaying palm palms.
Enjoy a variety of opulent services and activities at your disposal to pamper your senses. Enjoy mouthwatering cuisine created by top-notch chefs, indulge in revitalizing spa services, or hire a private yacht to explore the nearby islands and undiscovered jewels.
Bora Bora's luxury resorts are known for their isolation and privacy. Bora Bora offers a beautiful setting where you may make priceless memories in the utmost tranquility, whether you're celebrating a particular occasion, taking a honeymoon, or just looking for a romantic holiday. Relax and renew yourself in this tropical sanctuary, where everything comes easily to pass and time seems to stand still.
Experience the height of luxury with attentive and discrete service that takes care of all of your needs without you having to do a thing. Bora Bora offers a genuinely exceptional experience that will leave you feeling truly pampered and invigorated with its breathtaking landscape, opulent resorts, and plenty of activities. So be ready to set out on this wonderful voyage and let Bora Bora work its magic to engulf you in a world of luxury and tranquility.
Islands included
Terms and Conditions: Rates are per person based on double occupancy unless otherwise noted. Rates on hotel packages are subject to a 10% to 20% surcharge during peak season dates from December 19 to January 4 and from April 1 to October 31. Package availability, pricing, and features are subject to change without notice. Cancellation and change fees apply. A valid Passport is required, and a visa may be required for non-US and Canadian citizens. Other conditions apply.