Image

Enchanting Tahitian Family Bliss by Far & Away
Image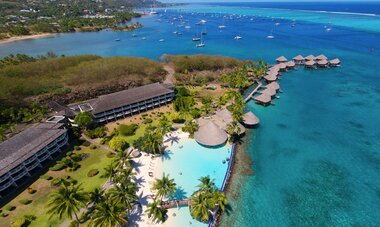 Image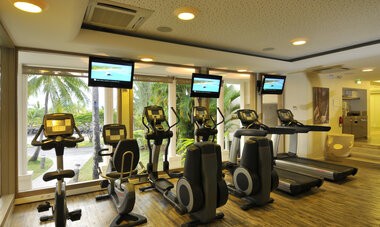 Image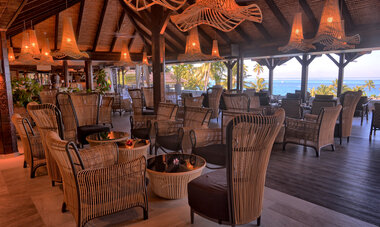 Image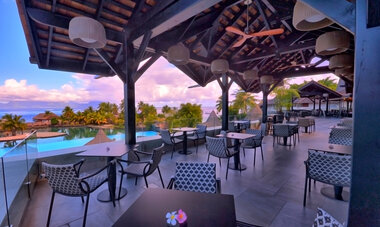 Image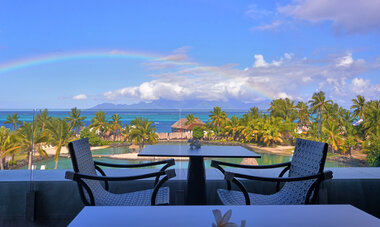 Image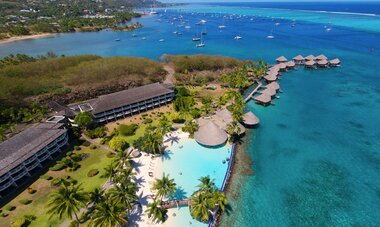 Image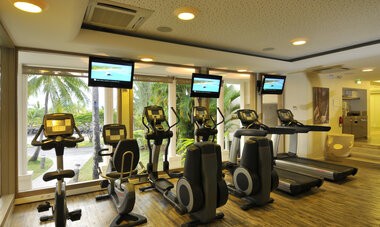 Image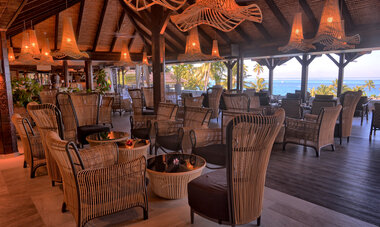 Image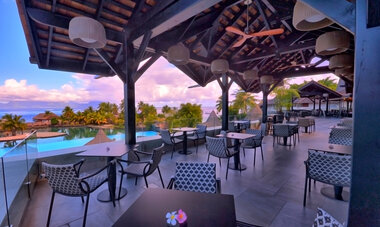 Image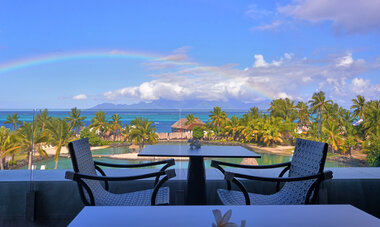 Flights + accommodation
Brought to you by our partner Far & Away Adventures
Included in your package
Traditional Fresh Flower Lei Greeting
Roadmap of your stay
Roundtrip flights to Tahiti
Roundtrip Airport to Tahiti Hotel Transfer
Roundtrip Papeete to Moorea Ferry 
Roundtrip Moorea Pier to Hotel Transfer
What you can expect
Immerse yourselves in the breathtaking landscapes of Tahiti, where pristine beaches, vibrant coral reefs, and lush rainforests await. Our meticulously crafted package is designed to cater to every member of your family, ensuring an unforgettable experience for all.
From the moment you step foot on the enchanting islands of French Polynesia, you'll be greeted with warm hospitality and impeccable service. Indulge in luxurious accommodations that provide comfort and tranquility amidst the stunning surroundings. Lounge by the pool, soak up the sun on powdery sands, or venture into the azure waters for exhilarating water sports activities.
With this Family Tahiti Vacation, embark on thrilling excursions together, exploring hidden coves, snorkeling amidst colorful marine life, or embarking on a guided hike through the majestic valleys. Delight your taste buds with sumptuous cuisine, featuring fresh seafood and tantalizing Polynesian flavors.
Create cherished memories as you bond with your family in this tropical paradise. Book our Family Vacation Package in Tahiti today and embark on an extraordinary adventure that will leave you with a lifetime of unforgettable moments.
Come and enjoy our Family Tahiti Vacation Package!
Terms and Conditions: Rates are per person based on double occupancy unless otherwise noted. Rates on hotel packages are subject to a 10% to 20% surcharge during peak season dates from December 19 to January 4 and from April 1 to October 31. Package availability, pricing, and features are subject to change without notice. Cancellation and change fees apply. A valid Passport is required, and a visa may be required for non-US and Canadian citizens. Other conditions apply.