Image

Fakarava Coral Cove Retreat by Far & Away
Image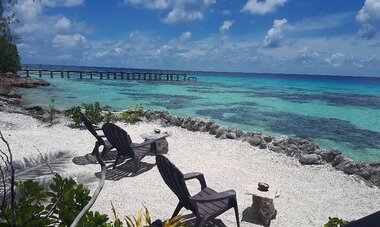 Image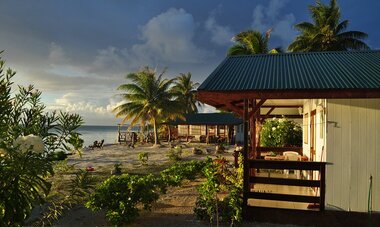 Image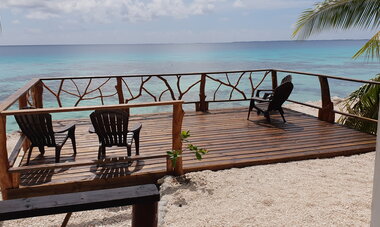 Image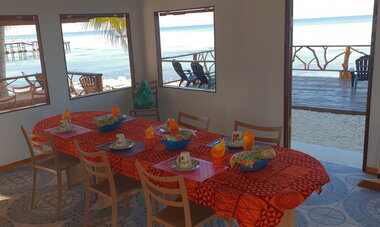 Image
Image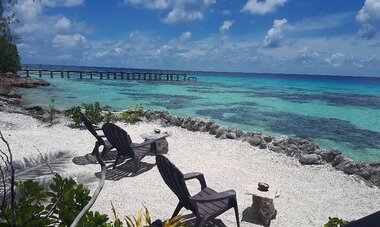 Image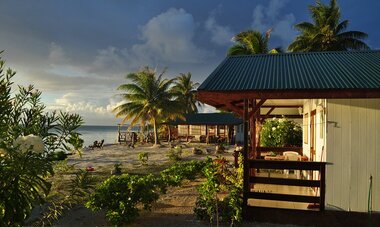 Image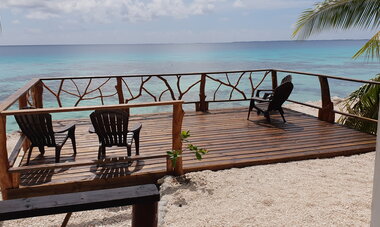 Image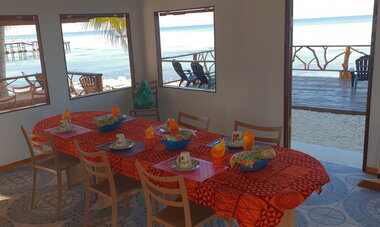 Image
Flights + accommodation
Brought to you by our partner Far & Away Adventures
Included in your package
Traditional Fresh Flower Lei Greeting
Roadmap of your stay
Roundtrip flights to Tahiti
Roundtrip flight from Papeete to Fakarava
Airport to Hotel Transfer
Hotel to Airport Transfer
What you can expect
Nestled in the heart of the UNESCO Biosphere Reserve, Fakarava is a haven for nature enthusiasts and adventure seekers alike. With our carefully curated guesthouse package, you can indulge in the ultimate island getaway, blending comfort, authenticity, and affordability.
The Fakarava Guesthouse Package offers you a unique opportunity to stay in traditional guesthouses, providing an intimate and immersive experience. These cozy accommodations allow you to connect with the local community, offering insights into their customs, traditions, and way of life.
Upon arrival, you'll be greeted with warm hospitality and welcomed into your charming guesthouse. From the moment you step foot on the island, you'll be captivated by its unspoiled beauty and serene atmosphere. With the focus on sustainability, the guesthouses seamlessly blend with the surrounding natural environment.
During your stay, take advantage of the myriad of activities Fakarava has to offer. Embark on unforgettable snorkeling or diving excursions, where you can witness the kaleidoscopic underwater world teeming with vibrant marine life. Explore the coral gardens, swim alongside graceful manta rays, and marvel at the playful dolphins.
For a more leisurely experience, stroll along pristine white sand beaches, bask in the gentle tropical sun, or simply relish the breathtaking sunsets. Indulge in delicious Polynesian cuisine, savoring fresh seafood delicacies prepared with local flavors and ingredients.
Whether you choose to unwind in a hammock, read a book under the shade of swaying palm trees, or partake in thrilling water sports, the Fakarava Guesthouse Package ensures a memorable and immersive stay.
Escape the hustle and bustle of everyday life and embrace the serene beauty of Fakarava. Book our Fakarava Guesthouse Package today and embark on a journey of tranquility and discovery in this tropical paradise.
Islands included
Terms and Conditions: Rates are per person based on double occupancy unless otherwise noted. Rates on hotel packages are subject to a 10% to 20% surcharge during peak season dates from December 19 to January 4 and from April 1 to October 31. Package availability, pricing, and features are subject to change without notice. Cancellation and change fees apply. A valid Passport is required, and a visa may be required for non-US and Canadian citizens. Other conditions apply.