Image

Huahine Family Escape by Far & Away
Image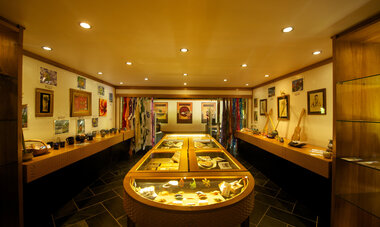 Image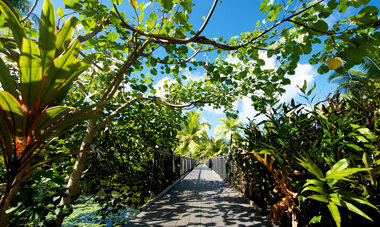 Image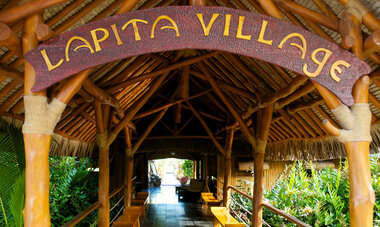 Image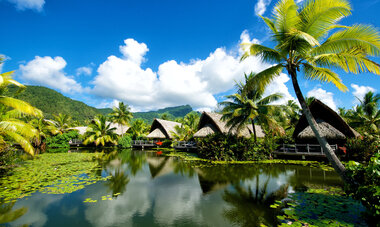 Image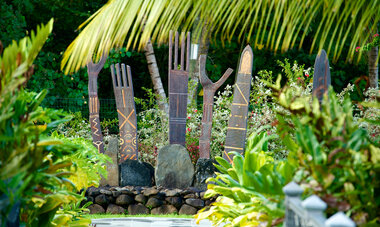 Image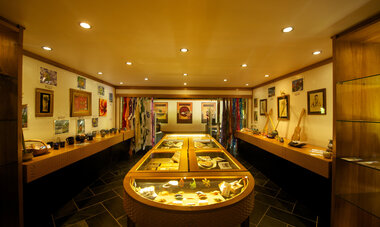 Image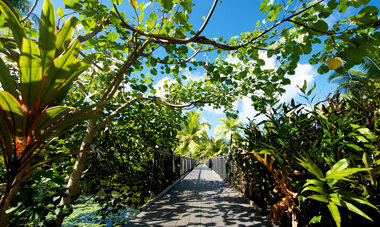 Image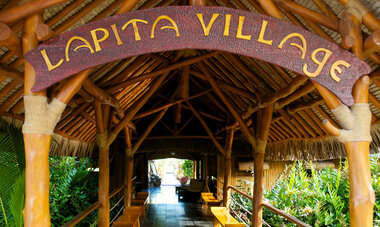 Image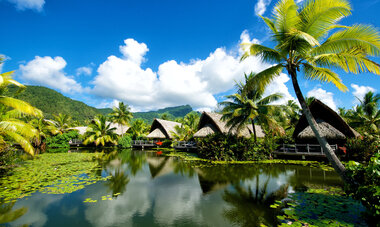 Image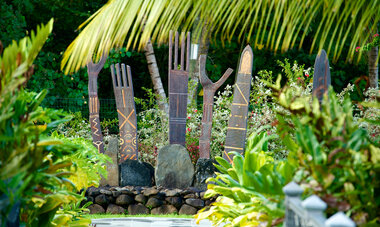 Flights + accommodation
Brought to you by our partner Far & Away Adventures
Included in your package
Traditional Fresh Flower Lei Greeting
Roadmap of your stay
Roundtrip flight to Tahiti
Roundtrip flight from Papeete to Huahine
Airport to Hotel Transfer
Hotel to Airport Transfer
What you can expect
Discover the epitome of tranquility at our charming Family-Friendly Guesthouse in Huahine. Nestled amidst breathtaking natural beauty, our guesthouse offers a serene retreat for families seeking an idyllic vacation.
With a strong focus on catering to families, our guesthouse in Huahine ensures an unforgettable experience for guests of all ages. The picturesque surroundings provide a backdrop for a wide range of outdoor activities, allowing families to create cherished memories together.
The accommodations at our Family-Friendly Guesthouse in Huahine are designed to meet the needs of families, providing ample space and comfort. Each room is thoughtfully appointed with modern amenities, ensuring a pleasant stay for everyone.
The serene ambiance and scenic views from the rooms create a peaceful sanctuary for relaxation. Our dedicated staff, known for their warm hospitality, strives to make every guest feel at home. From the moment you step foot in our guesthouse, you'll be greeted with genuine smiles and personalized attention.
Our team is always ready to assist with any inquiries or requests, ensuring a seamless and enjoyable stay. Families can indulge in a variety of activities within the guesthouse premises.
From swimming in the sparkling pool to enjoying a game of volleyball, there's something for everyone. Kids can explore the specially designed play area, while parents unwind in the tranquil garden. Conveniently located near popular attractions, our Family-Friendly Guesthouse in Huahine allows families to easily explore the island's wonders.
Immerse yourself in the rich Polynesian culture, embark on thrilling adventures, or simply bask in the sun-kissed beaches.
Our Family-Friendly Guesthouse in Huahine is an ideal destination for families seeking a peaceful and memorable vacation. With its breathtaking setting, comfortable accommodations, attentive staff, and abundance of activities, our guesthouse promises an unforgettable experience for all.
Book your stay today and create cherished memories that will last a lifetime.
Islands included
Rates are per person based on double occupancy unless otherwise noted. Rates on hotel packages are subject to a 10% to 20% surcharge during peak season dates from December 19 to January 4 and from April 1 to October 31. Package availability, pricing, and features are subject to change without notice. Cancellation and change fees apply. A valid Passport is required, and a visa may be required for non-US and Canadian citizens. Other conditions apply.