Image

Moorea Sunset Lovebirds by Far & Away
Image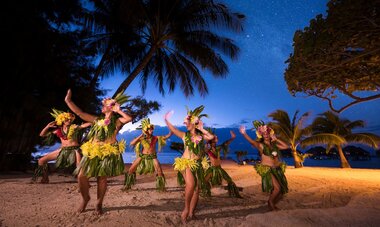 Image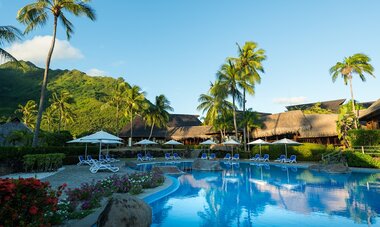 Image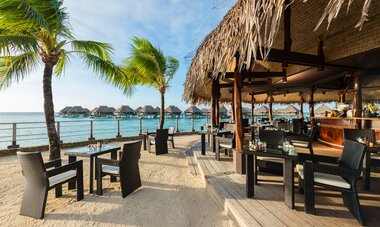 Image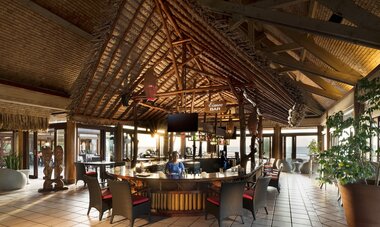 Image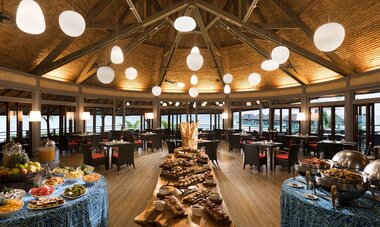 Image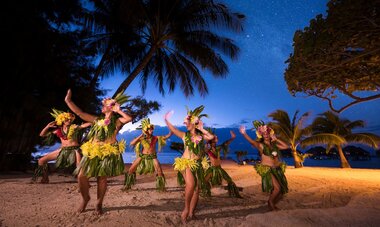 Image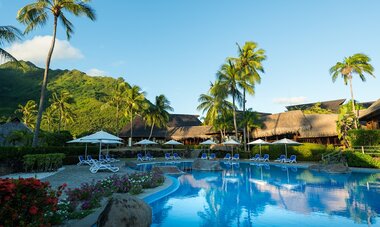 Image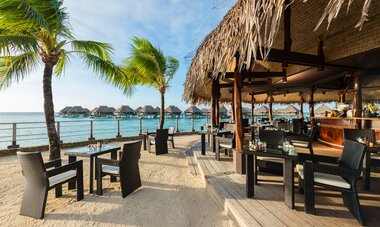 Image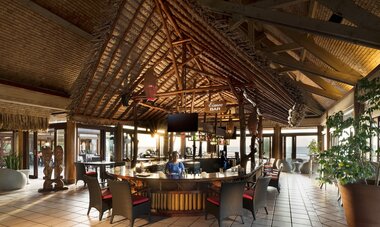 Image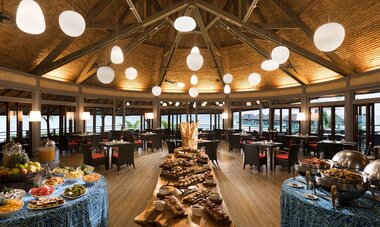 Flights + accommodation
Brought to you by our partner Far & Away Adventures
Included in your package
Traditional Fresh Flower Lei Greeting
Roadmap of your stay
Roundtrip flight to Tahiti
Moorea ferry to hotel transfer
What you can expect
Indulge in the ultimate romantic getaway with our exclusive Honeymoon in Moorea Package. This meticulously crafted offering is designed to provide newlyweds with an unforgettable experience in one of the most breathtaking destinations on Earth. With the focus keyphrase "Honeymoon in Moorea Package" perfectly encapsulating the essence of this extraordinary journey, lovebirds are promised a dream-like escape from the moment they arrive.
Immerse yourselves in the serene beauty of Moorea as you relax in luxurious accommodations, surrounded by lush tropical landscapes and turquoise lagoons. The Honeymoon in Moorea Package is thoughtfully curated to ensure an intimate and idyllic retreat for couples seeking privacy and tranquility. From secluded beachfront bungalows to overwater villas with direct access to the crystal-clear waters, each accommodation option guarantees a romantic setting for your escape.
Throughout your stay, our attentive staff will cater to your every need, providing discreet yet impeccable service. Indulge in candlelit dinners on the beach, enjoy rejuvenating couples' spa treatments, or embark on a private sunset cruise along the coastline. Every moment will be infused with romance, allowing you to create cherished memories that will last a lifetime. The Honeymoon in Moorea Package offers a range of activities that showcase the natural wonders of the island.
Explore vibrant coral reefs while snorkeling hand in hand, go on thrilling excursions to encounter dolphins and sea turtles, or hike through lush rainforests to discover hidden waterfalls. Our expert guides will ensure you make the most of your time in Moorea, experiencing the magic and allure of this tropical paradise. With our attention to detail and passion for creating unforgettable experiences, the Honeymoon in Moorea Package guarantees a seamless and enchanting journey.
Let the beauty of Moorea captivate your hearts as you celebrate your love in this idyllic setting. Embark on your new chapter together, hand in hand, and create memories that will be cherished for a lifetime. Honeymoon in Moorea Package, where dreams become reality.
Islands included
Rates are per person based on double occupancy unless otherwise noted. Rates on hotel packages are subject to a 10% to 20% surcharge during peak season dates from December 19 to January 4 and from April 1 to October 31. Package availability, pricing, and features are subject to change without notice. Cancellation and change fees apply. A valid Passport is required, and a visa may be required for non-US and Canadian citizens. Other conditions apply.