Image

Tahitian Tranquility: Cruise Extension with Flight by Far & Away
Image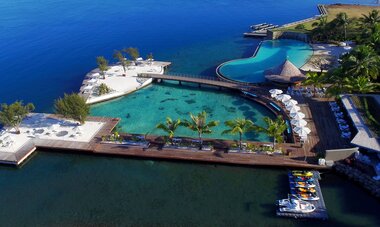 Image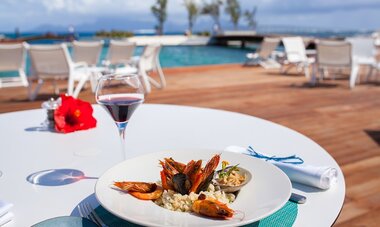 Image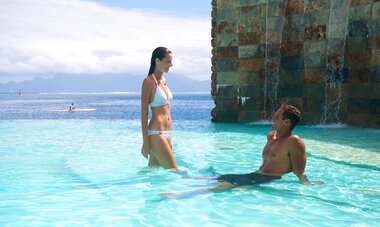 Image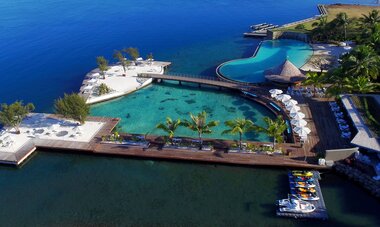 Image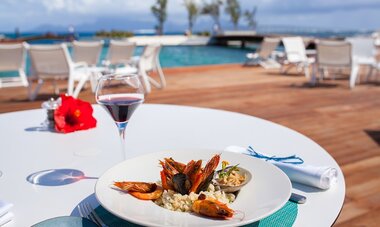 Image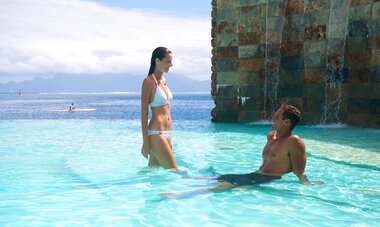 Flights + accommodation
Brought to you by our partner Far & Away Adventures
Included in your package
Roadmap of your stay
Roundtrip flights from Seattle or Los Angeles to Tahiti
Roundtrip airport and hotel transfers
What you can expect
With our Pre or Post Cruise Tahiti Package, you'll embark on a journey of pure bliss. From pristine white-sand beaches to crystal-clear turquoise waters, Tahiti offers an idyllic paradise that will leave you in awe. Be greeted by the warm Polynesian hospitality as you step foot on this captivating island.
Before your cruise, take advantage of our Pre Cruise Tahiti Package and extend your vacation. Unwind in luxurious beachfront resorts nestled amidst lush tropical gardens. Indulge in world-class amenities and pamper yourself with rejuvenating spa treatments. Explore the vibrant coral reefs through snorkeling or scuba diving, or simply relax on the sun-kissed shores, sipping cocktails and basking in the tropical breeze.
For those who prefer to prolong their vacation after the cruise, our Post Cruise Tahiti Package offers a seamless transition from the high seas to the tranquil beauty of Tahiti. Delve deeper into the local culture by exploring traditional villages, experiencing authentic Polynesian cuisine, and witnessing mesmerizing dance performances. Embark on thrilling excursions to hidden waterfalls, embark on a hiking adventure in the lush rainforests, or simply soak in the serenity of the island's natural wonders.
Our Pre or Post Cruise Tahiti Package ensures a seamless and stress-free experience. From airport transfers to expert guides, we handle all the logistics, allowing you to focus solely on creating unforgettable memories. Immerse yourself in the enchanting ambiance of Tahiti, where the captivating beauty of the islands will leave an indelible mark on your heart.
Don't miss this opportunity to extend your cruise adventure with our Pre or Post Cruise Tahiti Package. Indulge in the perfect combination of relaxation, exploration, and natural wonders as you immerse yourself in the splendor of Tahiti.
Book now and embark on the tropical vacation of a lifetime.
Islands included
Terms and Conditions: Rates are per person based on double occupancy unless otherwise noted. Rates on hotel packages are subject to a 10% to 20% surcharge during peak season dates from December 19 to January 4 and from April 1 to October 31. Package availability, pricing, and features are subject to change without notice. Cancellation and change fees apply. A valid Passport is required, and a visa may be required for non-US and Canadian citizens. Other conditions apply.