Image

Tikehau & Rangiroa Family Hideaway by Far & Away
Image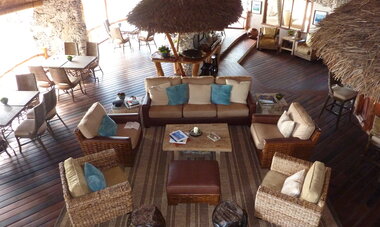 Image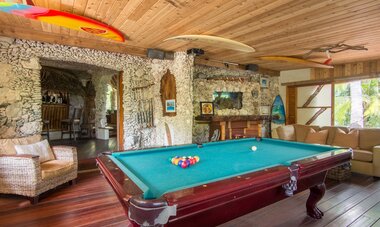 Image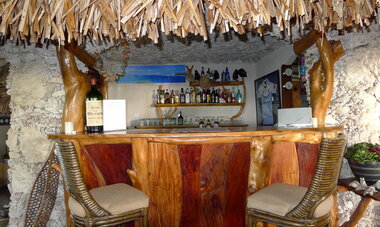 Image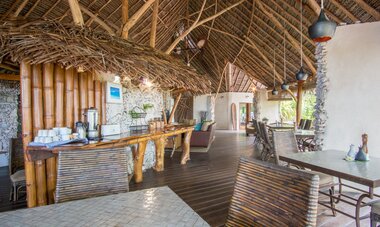 Image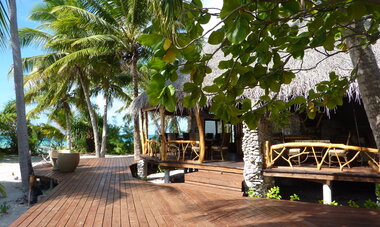 Image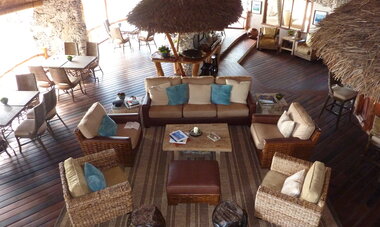 Image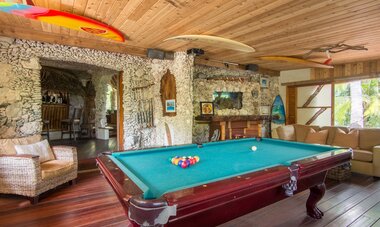 Image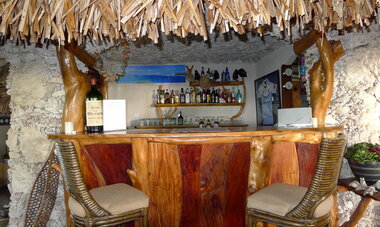 Image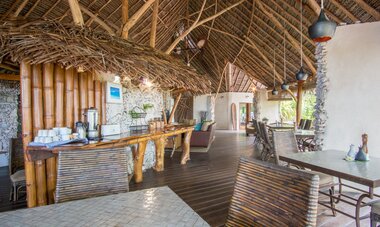 Image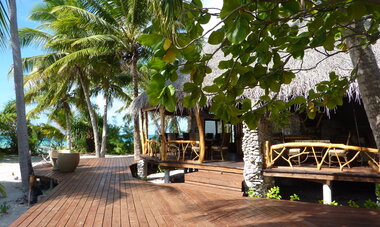 Flights + accommodation
Brought to you by our partner Far & Away Adventures
Included in your package
Traditional Fresh Flower Lei Greeting
Roadmap of your stay
Roundtrip flight to Tahiti
Papeete to Tikehau Flight
Airport to Hotel Transfer
Hotel to Airport Transfer
Tikehau to Rangiroa Flight
Airport to Hotel Transfer
Hotel to Airport Transfer
Rangiroa to Papeete Flight
What you can expect
Discover the breathtaking beauty of French Polynesia with our exclusive Tikehau and Rangiroa Guesthouse Package. This exceptional offer allows you to immerse yourself in the tropical paradise of Tikehau and Rangiroa, two stunning islands known for their pristine beaches and vibrant marine life.
With the Tikehau and Rangiroa Guesthouse Package, you will experience the authentic charm of local guesthouses, providing a unique opportunity to connect with the Polynesian culture and its warm-hearted people. Tikehau, often referred to as the "Pink Sand Island," captivates visitors with its crystal-clear turquoise lagoon, abundant coral gardens, and the tranquility of its secluded white sand beaches.
Immerse yourself in the serenity of the island's natural wonders, as you indulge in world-class snorkeling, scuba diving, or simply bask in the sun. Rangiroa, the second-largest atoll in the world, enchants travelers with its magnificent blue lagoon and breathtaking underwater world. Dive into the kaleidoscope of coral reefs, home to a diverse range of marine species, including dolphins, turtles, and colorful tropical fish.
Explore the picturesque Motu Islands, relax on pristine shores, and witness stunning sunsets that will leave you in awe. Our Tikehau and Rangiroa Guesthouse Package offers a seamless travel experience, ensuring your comfort and relaxation throughout your stay.
Enjoy the convenience of our attentive staff, who will provide personalized service and assist you in creating unforgettable memories. You can truly escape the ordinary and embrace the extraordinary. Indulge in the tranquility of these idyllic islands, surrounded by breathtaking nature and the warm embrace of the Pacific Ocean.
Book your Tikehau and Rangiroa Guesthouse Package today and embark on a journey of a lifetime.
Rates are per person based on double occupancy unless otherwise noted. Rates on hotel packages are subject to a 10% to 20% surcharge during peak season dates from December 19 to January 4 and from April 1 to October 31. Package availability, pricing, and features are subject to change without notice. Cancellation and change fees apply. A valid Passport is required, and a visa may be required for non-US and Canadian citizens. Other conditions apply.