Image

Whimsical Tahitian Cottage Experience by Far & Away
Image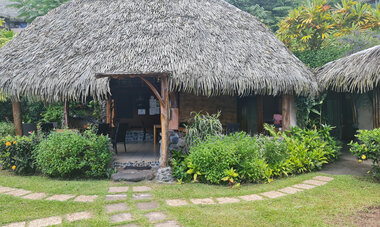 Image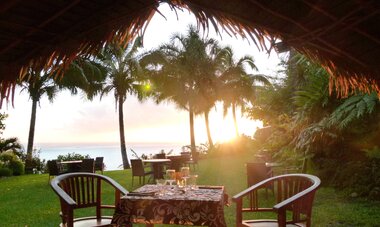 Image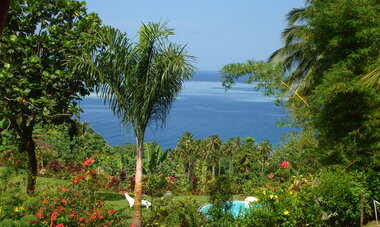 Image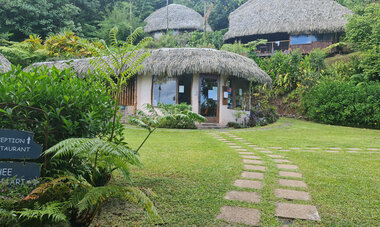 Image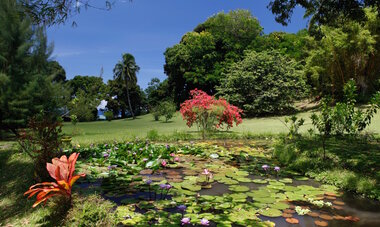 Image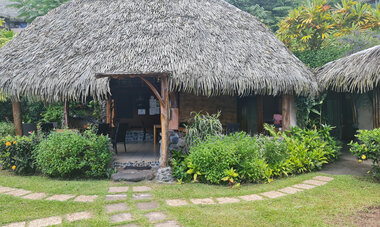 Image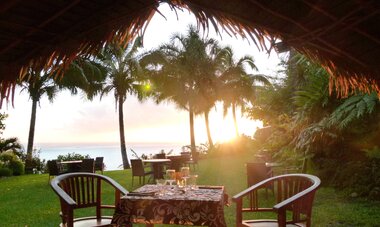 Image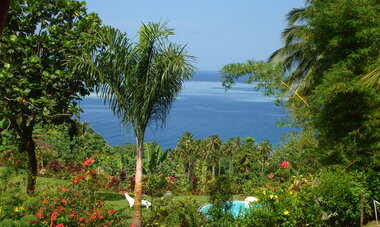 Image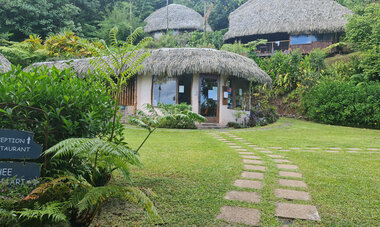 Image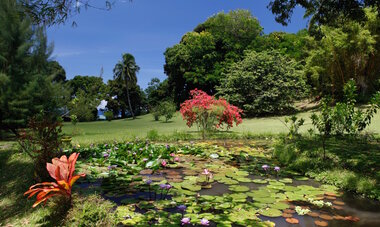 Flights + accommodation
Brought to you by our partner Far & Away Adventures
Included in your package
Traditional Fresh Flower Lei Greeting
7 Days Free Continental Breakfast
Roadmap of your stay
Roundtrip flight to Tahiti
Roundtrip Airport to Hotel Transfers
What you can expect
With the Tahitian Guesthouse Package, guests are treated to a tranquil escape, surrounded by the lush tropical landscapes and crystal-clear turquoise waters that make Tahiti renowned worldwide.
Immerse yourself in the serenity and charm of the guesthouse, where traditional architecture and local craftsmanship blend harmoniously with modern comforts. The authentic design captures the spirit of Tahitian culture, offering a warm and welcoming ambiance for guests to relax and rejuvenate.
Guests will be delighted by the personalized service and attention to detail provided by the friendly staff. Every aspect of the Tahitian Guesthouse Package is meticulously curated to create a seamless and memorable stay, allowing you to experience the true essence of Tahiti.
The package includes a range of activities that showcase the beauty and diversity of the island. Embark on a guided excursion to explore hidden waterfalls, pristine beaches, and vibrant coral reefs. Indulge in traditional Tahitian cuisine, infused with fresh local ingredients, and savor the flavors of the Pacific.
For those seeking relaxation, the guesthouse offers a serene atmosphere where you can unwind with a traditional Polynesian massage or simply bask in the sun by the sparkling pool.
With its stunning natural landscapes, rich cultural heritage, and warm hospitality, the Tahitian Guesthouse Package offers a truly unforgettable getaway. Whether you're seeking adventure, romance, or a peaceful retreat, this package provides a captivating journey into the heart of Tahiti.
Experience the magic of the Tahitian Guesthouse Package and create memories to last a lifetime.
Islands included
Terms and Conditions: Rates are per person based on double occupancy unless otherwise noted. Rates on hotel packages are subject to a 10% to 20% surcharge during peak season dates from December 19 to January 4 and from April 1 to October 31. Package availability, pricing, and features are subject to change without notice. Cancellation and change fees apply. A valid Passport is required, and a visa may be required for non-US and Canadian citizens. Other conditions apply.