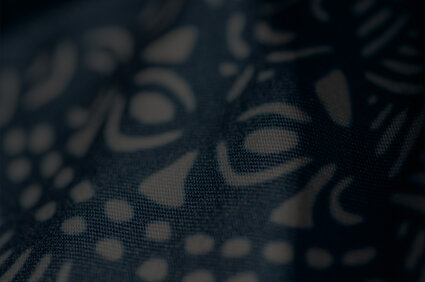 XTERRA
The XTerra Tahiti has become one of Polynesia's major races and attracts the best international triathletes to the race, which is organized by the VSOP Club.
XTERRA Tahiti includes different sports challenges scheduled over two days the Nature Triathlon, integrated to the XTERRA Asia-Pacific circuit, is a qualifying stage for the XTERRA World Championship in Maui and the Run & Bike(1 mountain bike for 2 runners).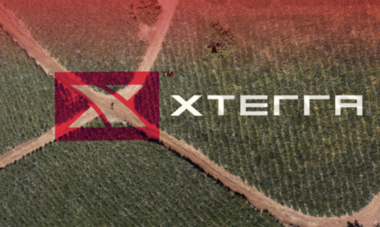 XTerra Tahiti brings together different sporting events scheduled on different days:
XTERRA SWIMRUN on May 21st 2023
XTERRA TRAIL on May 27th, 28th 2023
XTERRA TRIATHLON on October 21st, 22nd 2023.
Go to the website: www.xterratahiti.com for more details.