A la carte services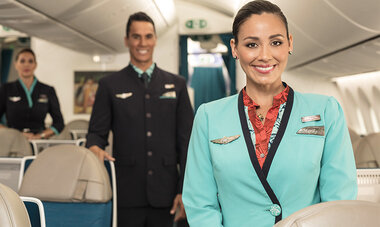 Enhance your travel experience with our à la Carte services! Lounge access, priority pass, Wi-Fi on board, seat selection, etc. Discover all the options!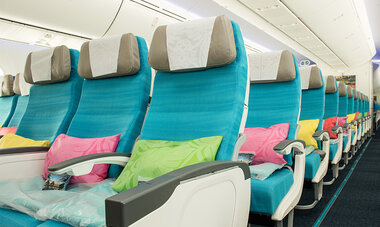 A la carte Seating
Travel more comfortably with our "à la carte seating" option. This service allows you to reserve the seat of your choice up to 72 hours before your departure.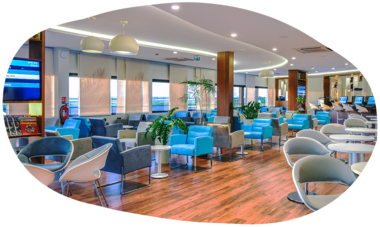 Lounge Pass
After you have passed through immigration, give yourself a moment to relax before your flight.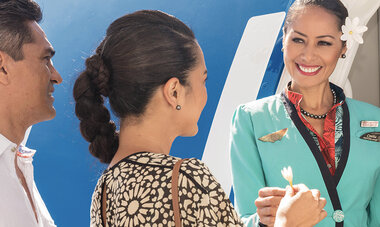 Priority Pass 
Save time at every stage of your travel: 
Upon departure, enjoy dedicated check-in counters and priority boarding on board.
Upon arrival, your baggage labeled "Priority" will be delivered among the first, allowing you to make the most of your stay. 
Please note the priority pass in Los Angeles Airport does not include TSA pre check.
Lounge access, priority pass, Wi-Fi on board, seat selection. Discover all the options!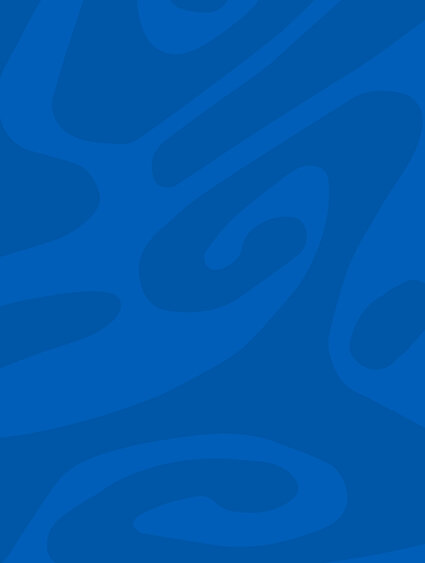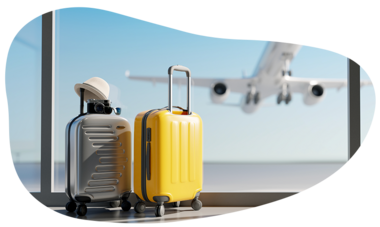 Extra baggage
Additional, larger or heavier luggage can be purchased in advance in one of our travel agencies or directly on Air Tahiti Nui's online booking website.
You may also purchase additional luggage at the airport on your departure date.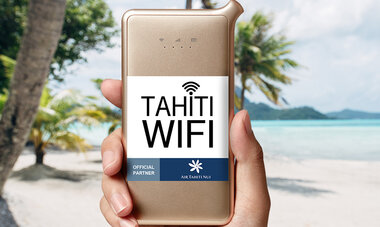 Tahiti Wi-Fi  
Tahiti Wifi allows you to travel connected in more than 135 destinations ! No more searching for an internet connection abroad or connecting to unstable and unsecured networks in restaurants and cafes. You can now travel with broadband internet in your pocket and benefit from an unlimited connection.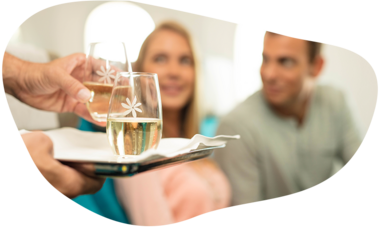 Maeva Plus Grade  
What if your price became our price?
With Maeva Plusgrade, travel more comfortably in Moana Premium or Poerava Business on Air Tahiti Nui thanks to our innovative online auction system.