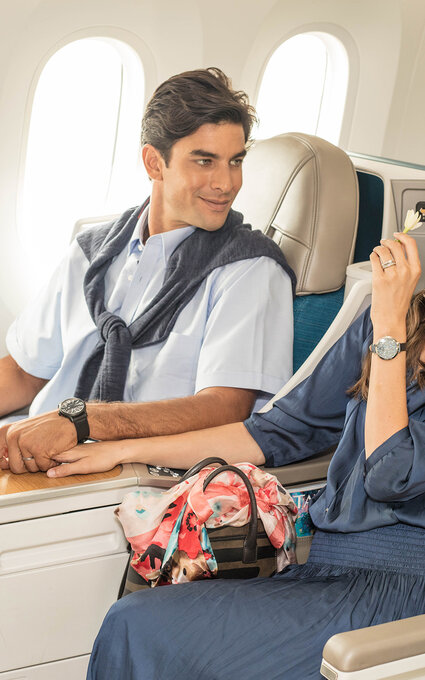 Onboard experience
It is the warmth of a country and a whole nation that accompanies you!
The Tahitian hospitality is sincere and authentic. It is the heart of your experience with us and is provided at every moment by our crew. In the cabin, our service and facilities meet the highest standards of quality so that your trip to the islands of Tahiti begins as soon as you step aboard.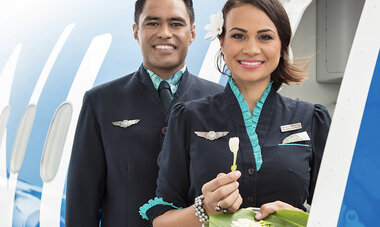 The Polynesian Hospitality
In all travel classes, our onboard service includes meals and snacks, an in-flight boutique, Wi-Fi, and an advanced entertainment system that allows you to enjoy a selection of movies, TV series, documentaries, music, games, and magazines.
Our fleet and travel classes
Our fleet is exclusively composed of Boeing 787-9s, named Tahitian Dreamliner. A new generation aircraft, equipped with in-flight Wi-Fi and individual high-definition touch screens at the back of each seat giving you access to our Panasonic eX3 entertainment system.
For your comfort, our aircraft are equipped with the latest technology: air renewal system, anti-turbulence sensors, quieter engines, large windows... We have chosen the best for you in our three travel classes.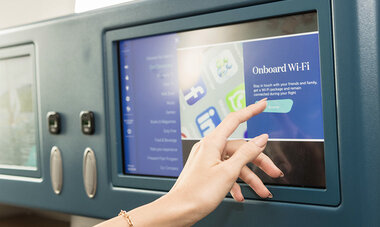 In-flight entertainment and Wi-Fi
Enjoy hours of entertainment on your individual screen in front of your seat, or choose to browse the internet from your mobile device with our satellite Wi-Fi connection.
"As you travel with Air Tahiti Nui, enjoy a unique, relaxing and immersive travel experience. Each flight is the promise of an exceptional stay."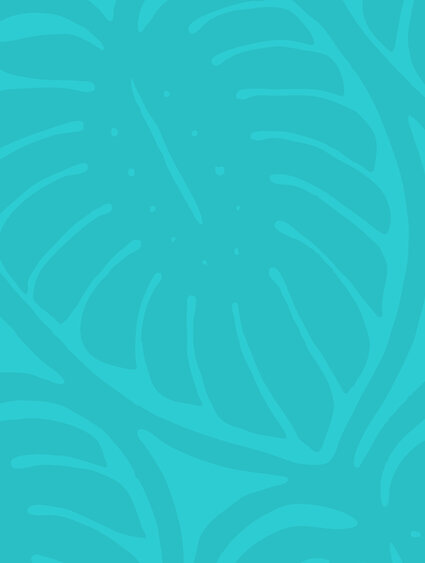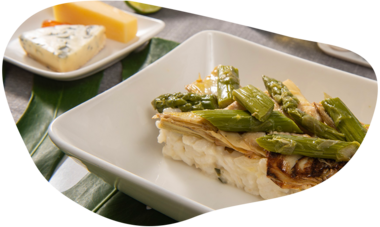 Onboard menus
Meals and snacks adapted to your itinerary and class of travel are offered on board. A selection of hot and cold beverages, juices, soft or alcoholic drinks and a wine list are also available to accompany each meal. Browse the menu directly on your individual screen.