In-flight Games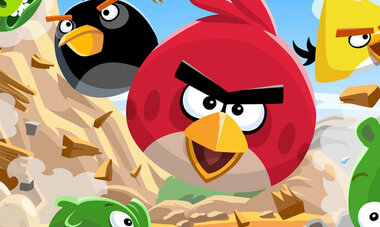 Just to kill time or because we love them!
Enjoy the 20 games selected for you, available on board all our Tahitian Dreamliners.
Board games, cards, classics, quizzes, mini video games or must-have mobile games: there's something for everyone! Challenge other passengers or try to beat your own records. Our selection of the finest games for your high-definition single screen gives you something to keep you entertained for the duration of your flight. Check out the list of your favorite in-flight games!
Text
The Incredibles: Jack-Jack's Escape
Text
Monsters University: Hide and Sneak
Text
Hidden Objects : McGear's Manor