Bora Bora & Taha'a Escape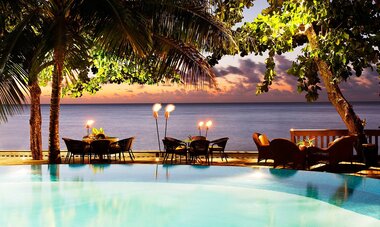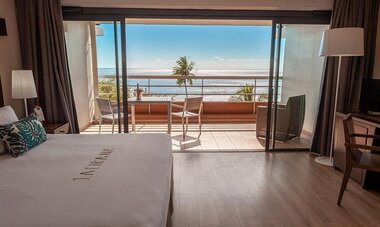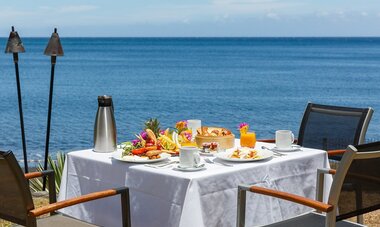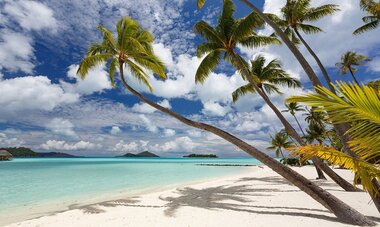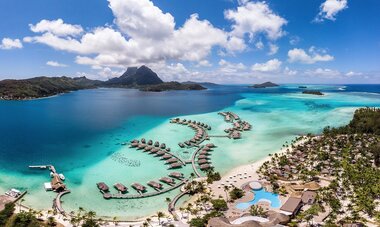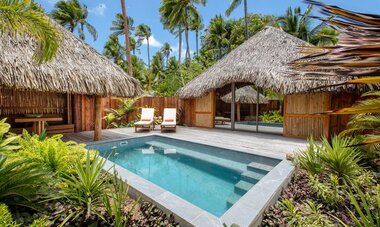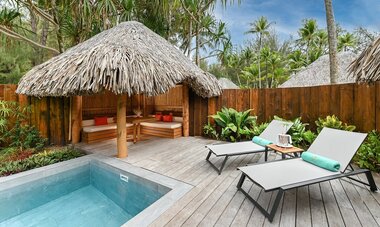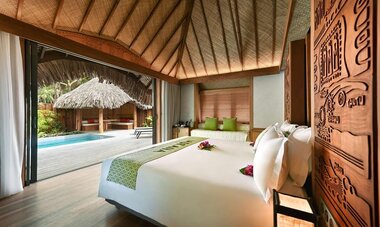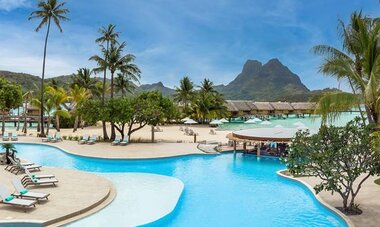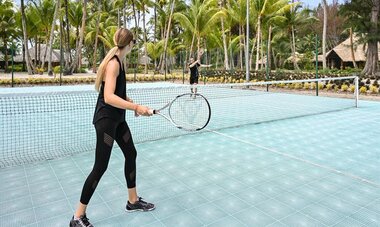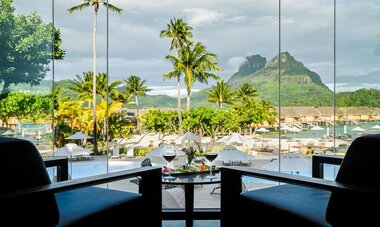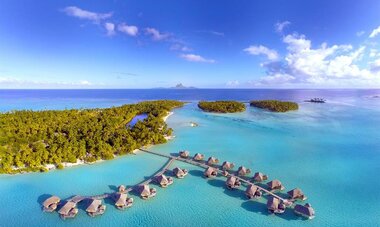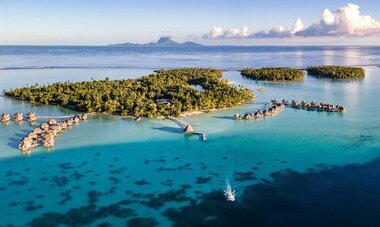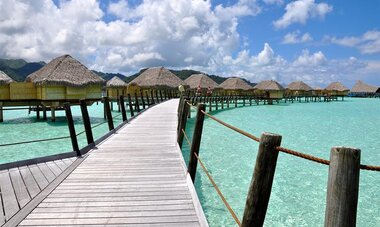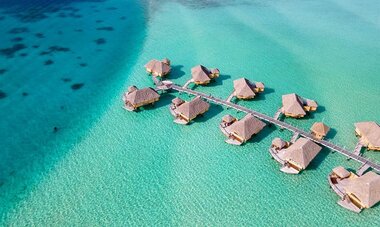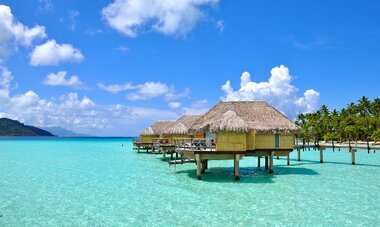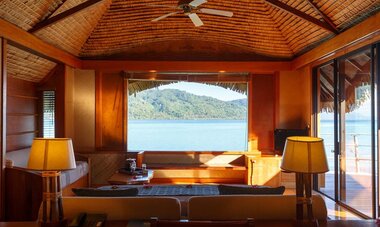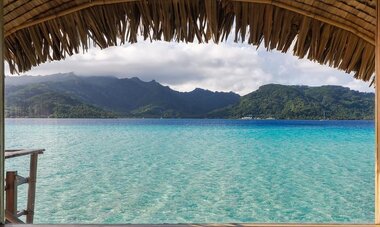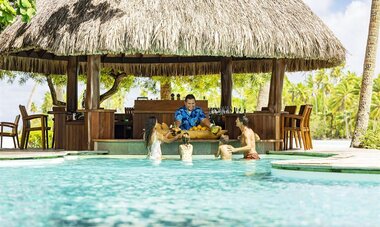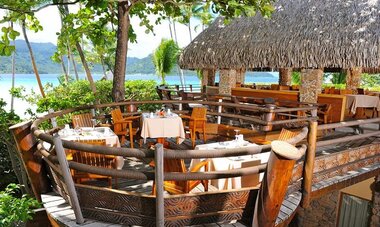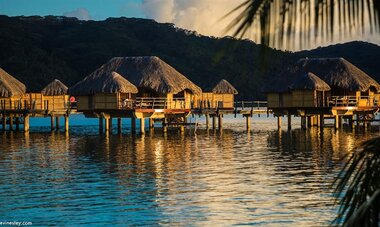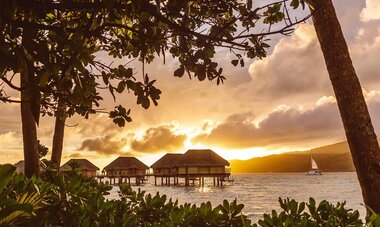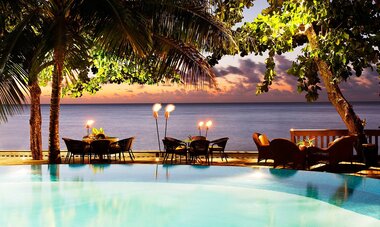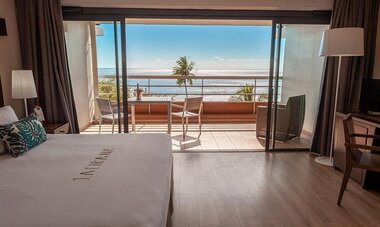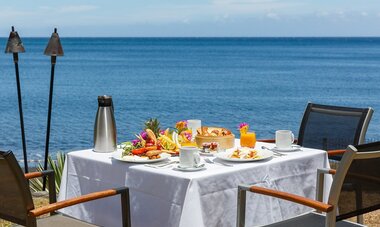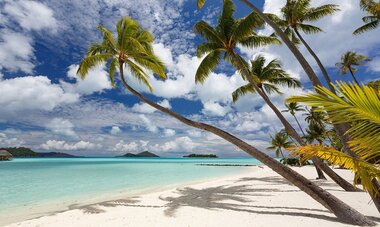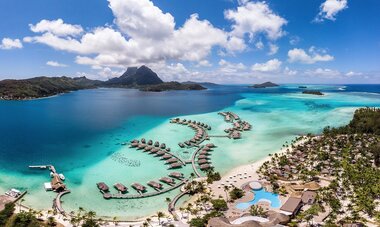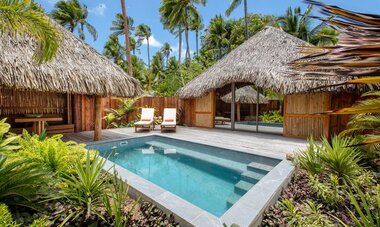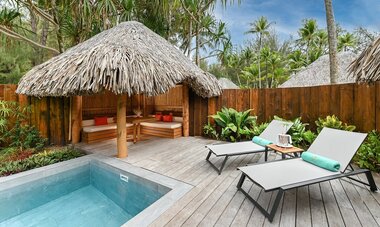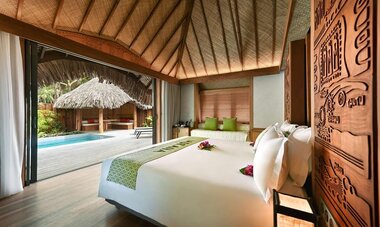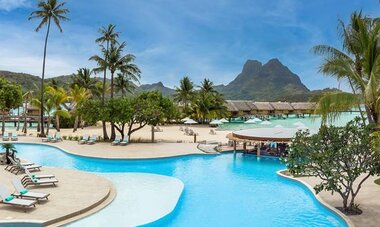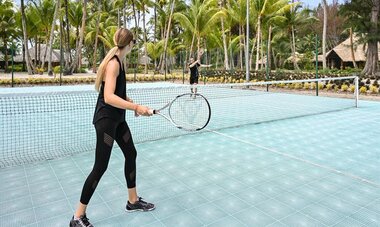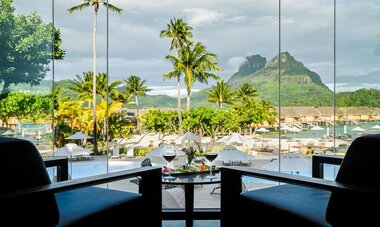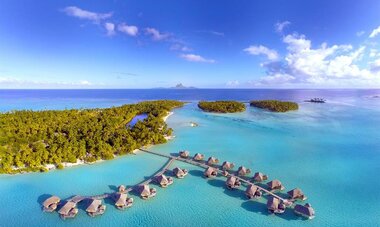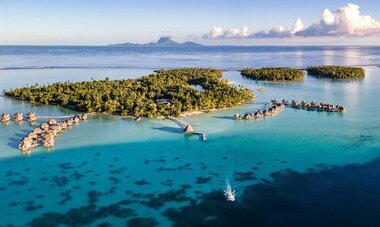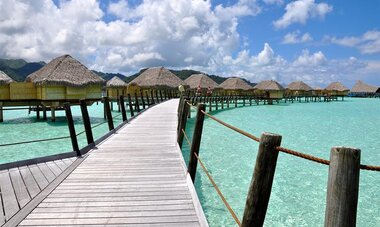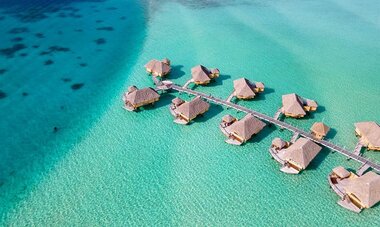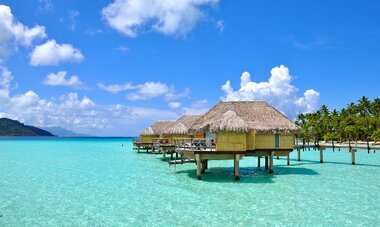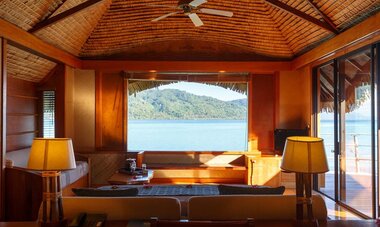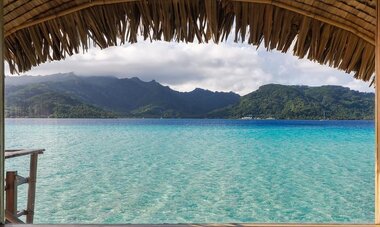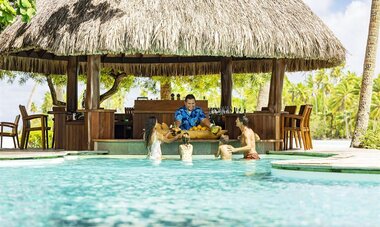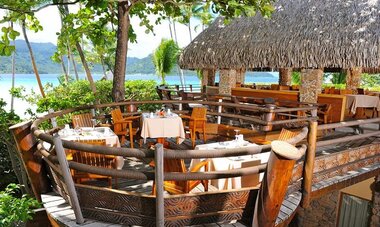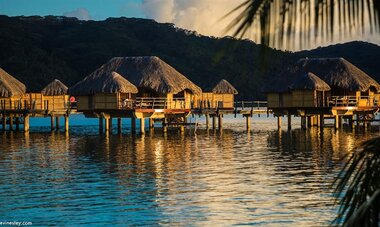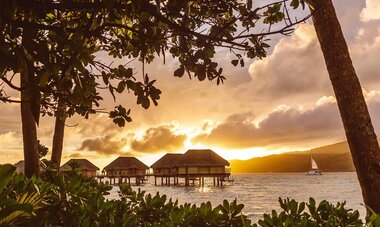 Flights + accommodation
Rates and availability vary depending on dates
Brought to you by our partner Islands In The Sun
Included in your package
International flights on Air Tahiti Nui from Los Angeles
1 Night on Tahiti at Le Tahiti Resort & Spa by Pearl Resorts
Domestic flights between Papeete, Bora Bora and Taha'a on Air Tahiti
4 nights in a Garden Villa with Pool at Le Bora Bora Resort & Spa
Half-day Bora Bora lagoon tour, including swimming and snorkeling with sharks and stingrays
3 nights in an Overwater Suite at Le Taha'a Resort & Spa
Roadmap of your stay
Make your way to Los Angeles International Airport for your overnight flight to Papeete. Add-on fares available from other US cities, please ask for details.
Arrive in Papeete where you'll be greeted and transferred to Le Tahiti Resort for your one-night stay. Le Tahiti is located on a stunning black sand beach. Colored black because of the volcanic rock, the beach offers a different experience for those most familiar with the classic white sand beaches.
Fly from Papeete to Bora Bora on Air Tahiti. Be sure to have your camera ready for the 45 minute flight and the approach to one of the most beautiful islands in the world, Bora Bora!
During your four-night stay on Bora Bora, you will be enticed to remain at your resort, however we encourage you to venture out and enjoy the variety of activities that the island has to offer. Included in your stay is the Shark & Ray Snorkel tour which will bring you up close to underwater marine life in the Bora Bora lagoon. At the end of each day, retreat to your Garden Villa with Pool and relax in your private sitting area before taking in the pink and orange hues of sunset. 
Fly from Bora Bora to Raiatea where you'll be met at the airport.
Transfer by boat from the airport in Raiatea to Le Taha'a Resort & Spa, an approximately 35 minute boat ride across the quiet lagoon.
Le Taha'a Resort & Spa is a lush and inviting resort with traditional Polynesian features in the villas and throughout the property. Be sure to drift snorkel amongst the colorful fish in the Coral Gardens located a short walk up the white sand beach! Enjoy three nights in your Taha'a Overwater Suite. 
Transfer by boat to the airport on Raiatea for your flight to Papeete followed by your onward journey back to Los Angeles. 
What you can expect
Get a taste of Tahiti before exploring Bora Bora and Taha'a on this ideal escape to French Polynesia. You'll start your stay with one night on the island of Tahiti at. Relax poolside or visit Le Marche (Public Market) in the bustling city center of Papeete to get acquainted with everyday life in the capital city before your flight to Bora Bora.
Without question, the most popular island in French Polynesia, Bora Bora is a destination with a dramatic setting, and carries with it the sense of tranquility, romance and seclusion. It is often said that Bora Bora is one of the most beautiful islands in the world, a glittering jewel in the middle of the Pacific Ocean. Bora Bora is coveted, it is breathtaking, unforgettable, and undeniably romantic. This small island offers options for those who want to infuse adventure into their vacation, but it is also for those who wish to relax and unplug from their daily life. 
Not far in the distance sits Taha'a, the Vanilla Island. A short flight from Bora Bora, the island of Taha'a is well known for it's vanilla production, turquoise blue lagoons, snorkeling opportunities and quiet lifestyle. 
Additional dates available at different rates
Rates are per person based on double occupancy
Book early for best availability
Subject to availability at the time of booking
When promotional fares for the air and hotel are sold out at the time of reservation, the next level of fares will apply instead. Prices may increase.