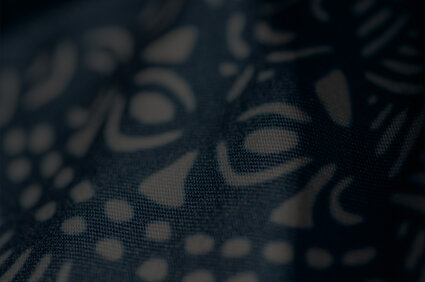 Air Tahiti Nui named best leisure airline by Global Traveler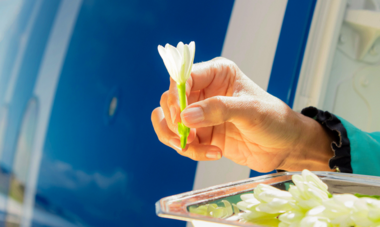 Papeete, June 28th, 2023  
The Polynesian airline was awarded "Best Leisure Airline" on Tuesday at the Leisure Lifestyle Awards 2023. This prestigious survey, based on the votes of Global Traveler readers, annually rewards the leading companies in the global leisure travel industry.
Air Tahiti Nui is honored to receive this award for the 4th time since 2019. This year again, travelers chose to reward the airline for the quality of its services and equipment. The Air Tahiti Nui teams are delighted to receive this distinction, establishing the airline's position among some of the world's leading carriers and travel industry experts.
Every year, the renowned Global Traveler magazine organizes reader surveys to let travelers choose the best cruise lines, airlines, hotels, destinations, brands, and service providers of the travel industry. The Leisure Lifestyle Awards 2023 were held on Tuesday June 27 at the Union League of Philadelphia, Pennsylvania.
In its 25th anniversary year, the airline is reaffirming its ongoing commitment to bring French Polynesia closer to the rest of the world, while embodying the warm, authentic soul of the islands. Travelers always quickly realize that the Islands of Tahiti are much more than just a tourist destination. It's the unforgettable adventure of a lifetime, the expression of a rich culture, and the demonstration of exceptional natural beauty. With Air Tahiti Nui, this beautiful journey begins as soon as you board the Tahitian Dreamliner, immersed in the colors of Polynesian lagoons, lulled by local music, and carried by the scent of the Tahitian Tiare flower. 
This award is a wonderful recognition of the work accomplished by the Air Tahiti Nui teams over the past 25 years. It further strengthens their motivation to continue offering a unique travel experience for a unique destination.